Find Your

AT SOUTH DAKOTA STATE UNIVERSITY
It's time to build YOUR future at South Dakota's Premier University!
A lifetime of earnings starts when you invest in yourself and your future at SDSU. Today, more and more employers are seeking well–prepared graduates, and many jobs require, at minimum, a four–year degree. It's no secret that the return on investment is greater for those with a four–year degree. Just how much greater? Think millions, not thousands. Ready to get started? Apply now.
In-State Value for Out-of-State Students
Great news for students from Colorado, Iowa, Minnesota, Montana, Nebraska, North Dakota and Wyoming! Your degree from SDSU comes at an even greater value – thanks to in-state prices through the SD Advantage and Minnesota Reciprocity program. Save yourself thousands with lower tuition rates.
Cost Estimate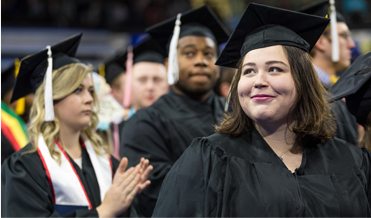 Explore Degrees
With 80 majors, 97 minors and excellent faculty, SDSU provides you with all the tools you need to turn your dreams into reality.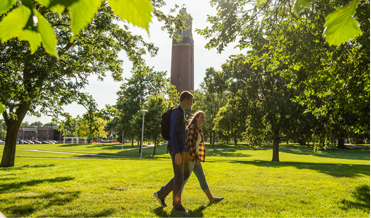 Campus Tours
We're rolling out the blue carpet for you! Sign up for a personalized tour on campus or choose a virtual Jackrabbit Preview. No matter what, your Jackrabbit Journey is off to a great start.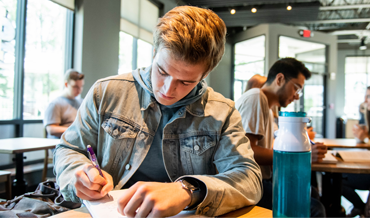 Apply Now
Majors that ignite your interest. Pathways to the job of your dreams. It's time to apply.